Spotlight on IT Department Employee Nina Winer

By Jeffery Benson, Chief IT Auditor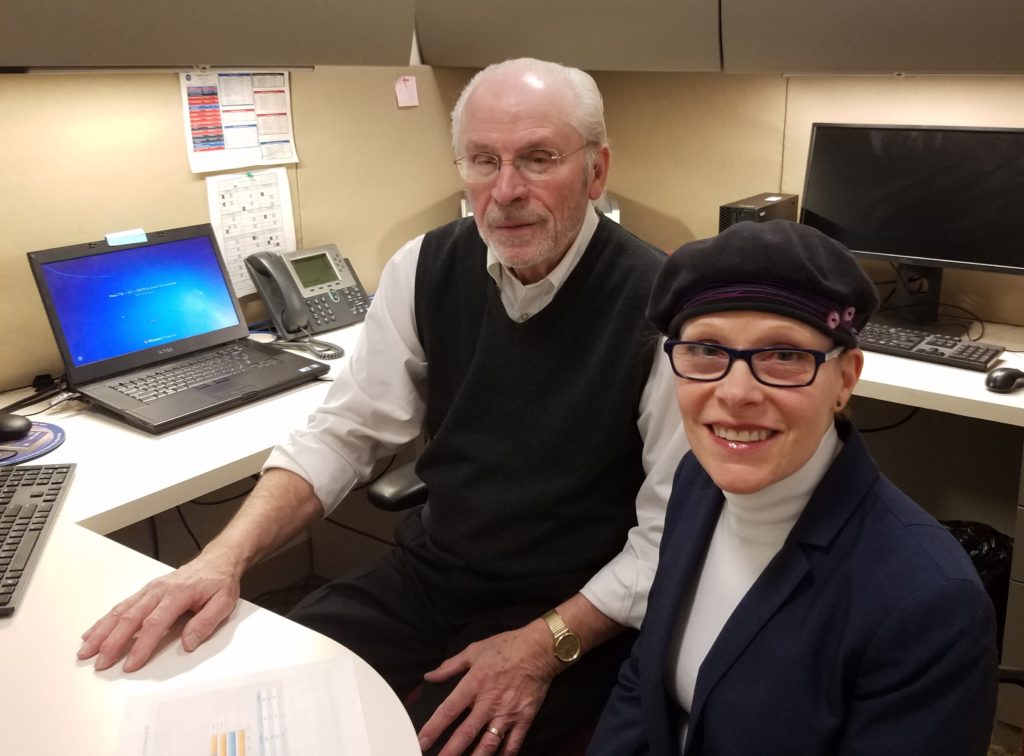 As a member of NYCHA's IT Project Management Office, Nina Winer knows that information security is the responsibility of every single NYCHA employee. She strives to show employees how, through careful and intelligent use of technology, we can help safeguard NYCHA's systems and data while fulfilling our mission of providing safe, clean, and connected housing to residents.
To strengthen NYCHA's IT security processes, NYCHA kicked off its IT Security Awareness Program in 2017. Under Ms. Winer's direction, the initiative has presented videos, articles, and quizzes in NYCHANow, Connect, and the NYCHA IT Security home page. This year, Ms. Winer worked with a training software company to set up "fake phishes" and automated training tools to help educate NYCHA employees about cybersecurity risks and threats. Our team is working with the New York City Department of Information Technology and Telecommunications to develop a similar training program for employees at other City agencies.
To advance her knowledge, Ms. Winer is working on her Master of Science in Instructional Technology at the New York Institute of Technology. She also serves as treasurer of Batei Tsibur, NYCHA's organization for Jewish employees.
"Nina's commitment to training and education, and her skills in content development and instructional technology, are proving to be wonderful assets for NYCHA," said John Saggese, Vice President and Director of Enterprise Technology Portfolio Management for NYCHA. "We are all responsible for protecting our private information, and that of our customers and employees. For this reason, Nina's work in raising our awareness and knowledge related to information security deserves recognition and support."