NYC Center to Open to Help Families Displaced by Hurricanes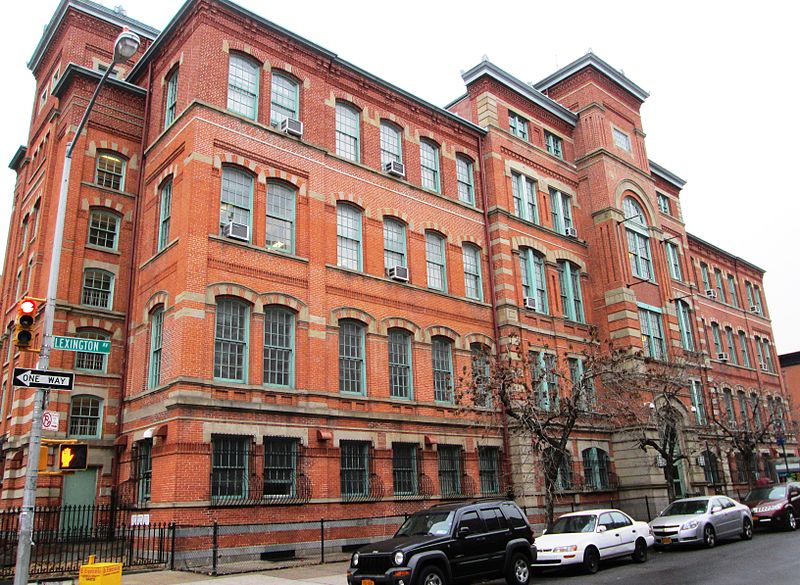 Many individuals and families displaced by the recent hurricanes in Puerto Rico, Texas, Florida, the U.S. Virgin Islands, and other Caribbean islands have relocated to New York City to stay with family and friends. To connect these individuals and families to resources, the City has opened a service center to provide information and assistance to those in need.
City government agencies, non-profit organizations, and community-based organizations will offer a number of resources and services, including enrollment in public benefits and health insurance, food assistance, cash assistance, mental health counseling, emergency pharmacy assistance, meals for seniors, legal consultation, and information and assistance for displaced students.
The service center opened on October 19 at the Julia De Burgos Latino Cultural Center at 1680 Lexington Avenue in Manhattan, and is open from 9 a.m. to 5 p.m. Monday through Friday, 10 a.m. to 4 p.m. on Saturdays, and 1 p.m. to 5 p.m. on Sundays. Visit nyc.gov or call 311 to make an appointment.