Cyber Security Awareness Month: Tip of the Week

Security Is Everyone's Responsibility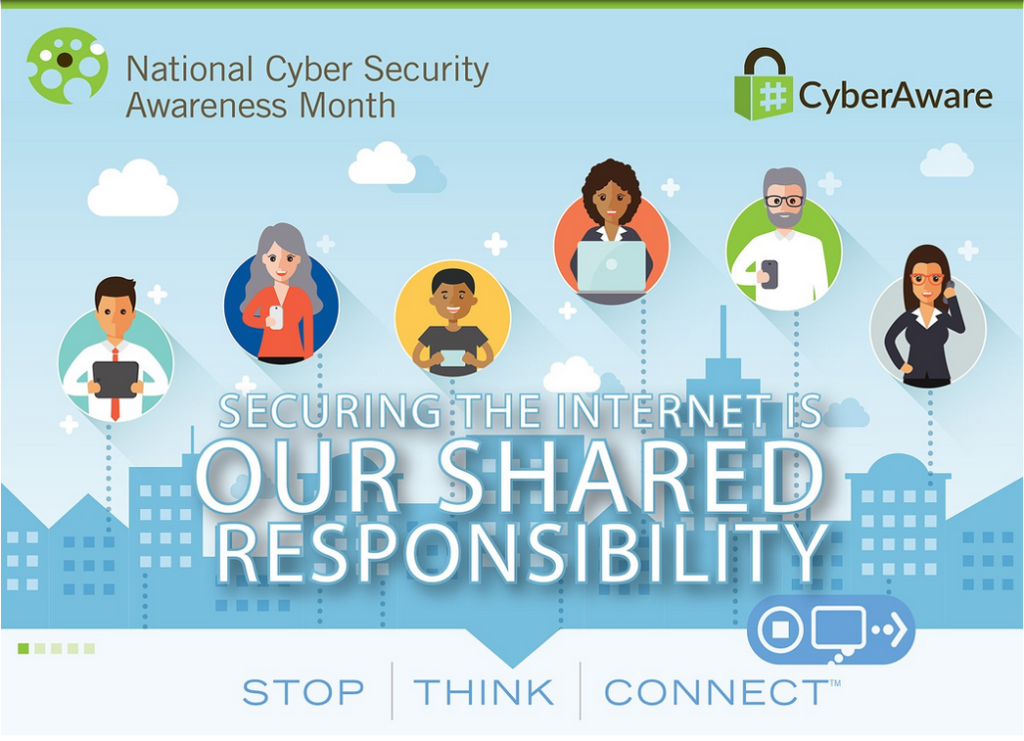 In today's digital world, IT professionals aren't the only ones responsible for protecting a company from cyber criminals. Everyone in an organization shares a responsibility to be vigilant about online threats.
To help keep NYCHA safe and secure:
Beware of phishing emails. Do not open emails, links, or attachments from strangers. Phishing attacks use email or malicious websites to infect your machine with malware in order to collect personal and financial information.
Make your passwords complex. Use long passwords with a combination of numbers, symbols, and letters (uppercase and lowercase). Change your passwords regularly, especially if you believe your password has been compromised.
Report all suspicious activity. If you notice something unusual about your computer or email account, report it immediately to IT.
Tip of the Week:
Own your online presence. Control and limit who can see your information online by checking the privacy and security settings on your accounts and apps. Anything you post publicly could potentially be seen by a cyber criminal, so keep your personal information private. Your phone number, birthdate, address, and pictures that show the license plate on your car should not be posted publicly. You should also turn off location features on your mobile devices so criminals don't know where you are in real time.