Preparing for a Hurricane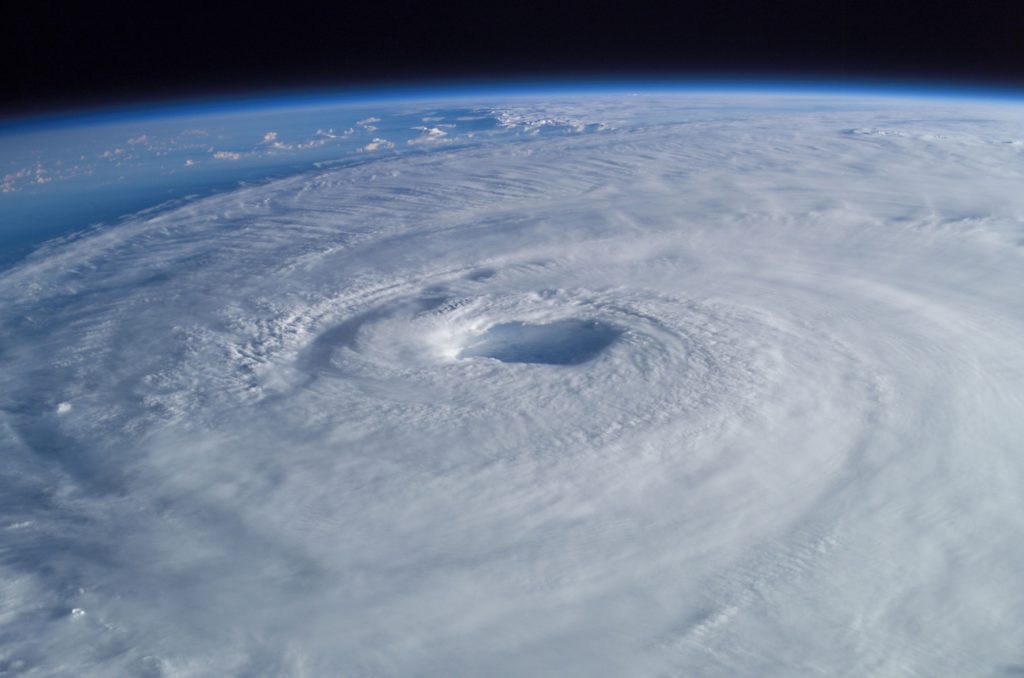 Hurricanes are among nature's most powerful and destructive phenomena. Many NYCHA residents are familiar with this fact: Nearly five years later, we are still recovering from the damage inflicted by Hurricane Sandy,  the second-costliest hurricane in United States history.
According to the National Oceanic and Atmospheric Administration, forecasters predict a 45 percent chance of an above normal hurricane season this year. While NYCHA staff has their own emergency preparation guidelines to prevent future danger and damages, it is essential that you know how to prepare to make sure you and your family stay safe during a hurricane.
What to do Before the Storm Strikes:
Keep all windows closed and locked. Pull down shades and draw drapes to protect against possible broken glass.
Lock all windows in stair halls, lobbies, and other public spaces.
Bring any outdoor furniture that can blow around inside.
Determine if you live in an evacuation zone. For a detailed listing of city evacuation zones, call 311 (TTY: 212-504-4115) or log onto nyc.gov/oem and check the Hurricane Evacuation Zone Finder.
If you live in an evacuation zone, make a plan to evacuate:

Have an emergency support network with family and friends.
Identify friends or family living outside evacuation zone boundaries that you can stay with. Otherwise, identify the nearest evacuation center that you can go to by calling 311 or logging on to nyc.gov/oem.
Keep a document with all of your health information.
Have a plan for your pets.

Prepare sufficient amounts of drinking water, non-perishable food, medication, flashlights, a battery-powered radio, extra batteries, and a "Go Bag" with cash, copies of important documents, contact info for family members, a list of medications you take and dosages, childcare supplies, credit/ATM cards, and a MetroCard.
Assemble an Emergency Supply Kit that includes enough food and water for at least three days. You should have one gallon of water per person per day, a First Aid Kit, a cell phone, and personal hygiene items.
Check your smoke detectors and carbon monoxide detectors to make sure they work.
Have a portable radio to listen for current weather bulletins.