Paid Leave for Free Early Detection Screenings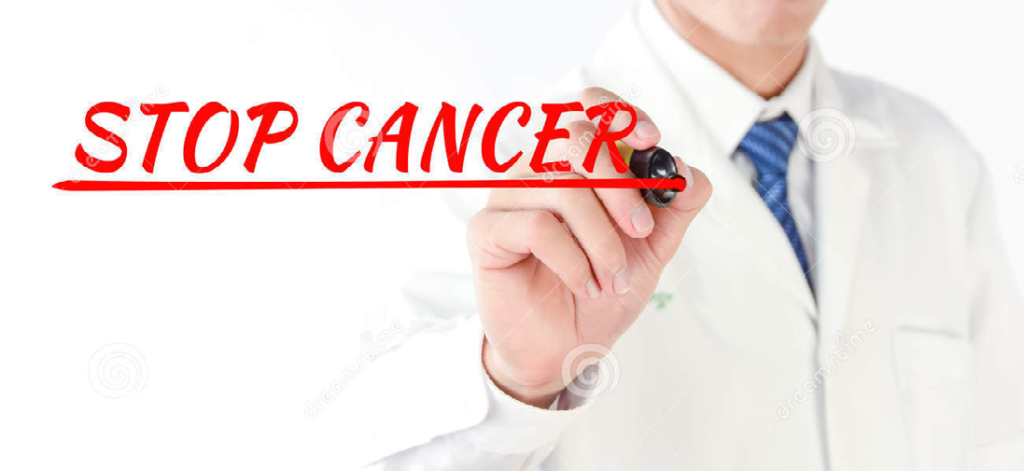 Did you know that you are entitled to excused paid leave for breast and/or prostate cancer screenings?
In accordance with NYC Civil Service Law Sections 159-b and 159-c, NYCHA employees are entitled to four hours of excused paid leave each calendar year to undergo a breast and/or prostate cancer medical screening.
The four hours excused paid leave includes travel time.
For more information, contact ASK HR Monday, Wednesday, and Friday, 9:00 a.m,. – 5:00 p.m. at 212-306-8000.