NYCHA Is Consolidating Central Offices in 2019

Initiative Will Reduce Costs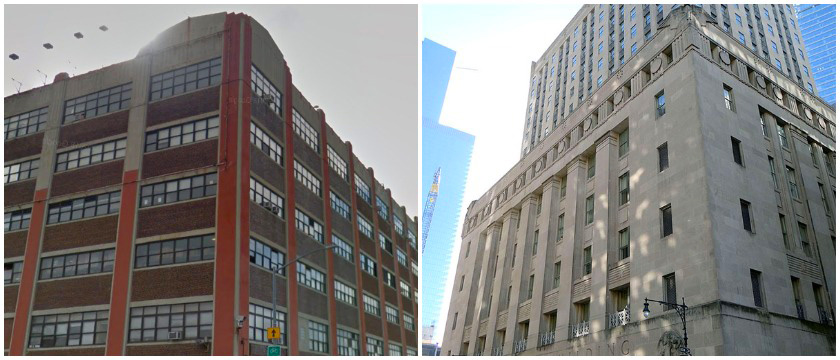 As part of NYCHA's NextGen mission to stabilize its finances, the Authority is creating significant cost savings by consolidating its central office locations, most notably by moving all staff from 250 Broadway.
Throughout 2019, staff from 250 Broadway, and a few other locations, will move into upgraded spaces at the 90 Church Street, Long Island City, and 787 Atlantic Avenue offices. In addition, Leased Housing staff currently located at 470 Vanderbilt Avenue are moving to 1 Fordham Plaza.
To accommodate the consolidation, NYCHA will occupy approximately 6,800 square feet of additional space on the ground floor of 787 Atlantic Avenue and is upgrading the existing central offices. For instance, at Long Island City, two floors will be completely reconstructed, there will be a new entrance and lobby for employees, and building systems (as well as restrooms and offices) will be upgraded.
"This central office consolidation is a once-in-a-generation opportunity for NYCHA to improve space efficiency while saving over $20 million annually in real estate costs," said John Mauser, Director of the Department of Real Estate Services. "It is the responsible move for NYCHA at this time."
See below for the consolidation timeline, and click here for more information about the office space upgrades and here for more details about the new office locations by department.