NYCHA-CUNY Resident Scholarship Program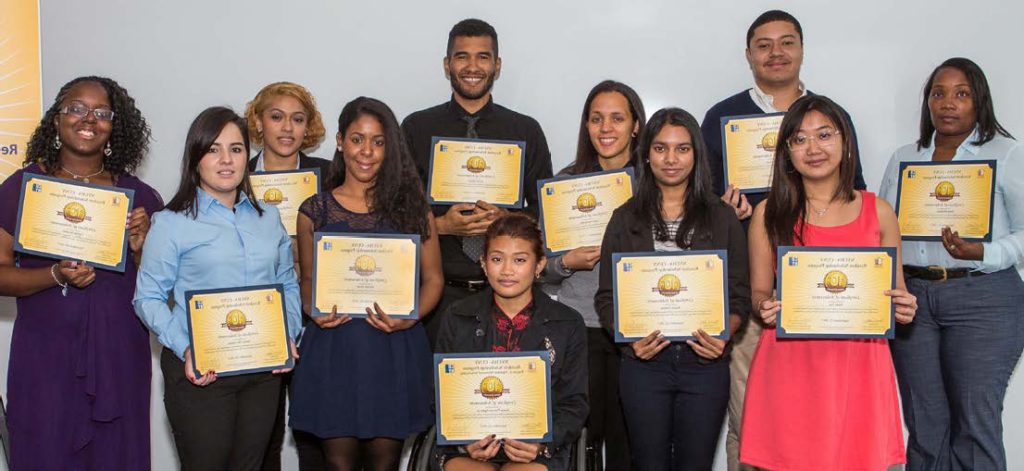 NYCHA offers two types of scholarships to support residents as they increase their income and assets through higher education. NYCHA will award 10 NYCHA-CUNY $1,000 scholarships for the 2016-2017 school year. Authorized recipients must be a sophomore, junior, or senior enrolled in a CUNY associate or baccalaureate degree program and have at least a 3.0 GPA.
NYCHA also awards the $1,000 Regina A. Figueroa Memorial Scholarship to eligible residents with disabilities who are enrolled in a CUNY undergraduate program.
Visit http://tinyurl.com/nychascholarships for the application.  
The application period runs through June 25, 2016.