NYC Employee Assistance Program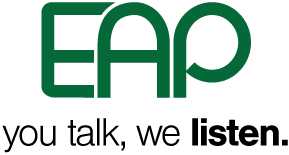 The NYC/EAP is a professional service for City employees that provides free, confidential assistance to employees and their family members with a wide range of personal and social problems. Areas of service include marital or family conflict, mental or emotional stress, problems with alcoholism and substance abuse, elder care, child care, financial problems, and traumatic events. Assistance is provided through information, counseling and individualized referrals.
NYCHA employees and their family members can receive services by calling 212-306-7660 or by email at eap@olr.nyc.gov. NYC/EAP is located at 250 Broadway, 28th floor, New York, NY 10007. Additional information is available on the NYC/EAP website.