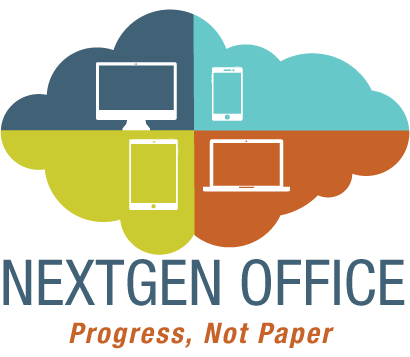 Beginning this month, IT will install new computers for all field and central office users. The computers will include new software such as Windows 10, Office 365 and the instant messaging (IM) capability of Skype for Business.
Check out these links for more information on everything that Office 365 can do.
Have questions or ideas? Click here to share them with the NextGen Office project team.