Mayor Supports NYCHA Heat Upgrades

City Invests $200 Million for New Boilers and Heating Systems at 20 Developments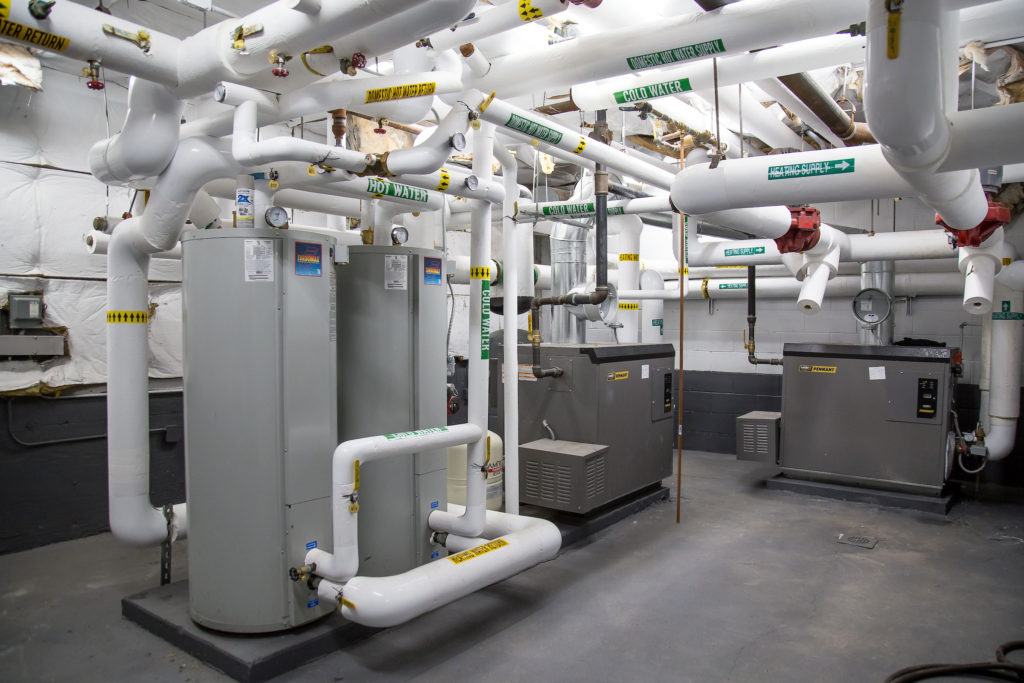 Nearly 45,000 NYCHA residents at 20 developments with chronic heat outages will see their aging boilers replaced and heating systems upgraded by 2022. Mayor Bill de Blasio pledged $200 million for repairs and new equipment, which will also save about $5 million per year in energy costs. The funding will be used to:
Replace outdated boilers: 10 developments with chronic outages will have more than 39 new boilers installed.
Modernize heat and hot water systems: 12 developments will have hot water separated from heating boilers to reduce the strain on boilers, reducing the probability that residents will lose both heat and hot water at the same time. Separating these systems also allows NYCHA staff to make necessary repairs on boiler systems during spring and summer without jeopardizing resident access to hot water.
Install new heating controls: 15 developments will receive new heating controls to regulate boiler temperature. This will help provide more consistent heat to residents, monitor boiler performance, spot potential faults earlier, and reduce the strain on boilers.
This funding is in addition to $13 million to improve NYCHA's response to heating emergencies this winter.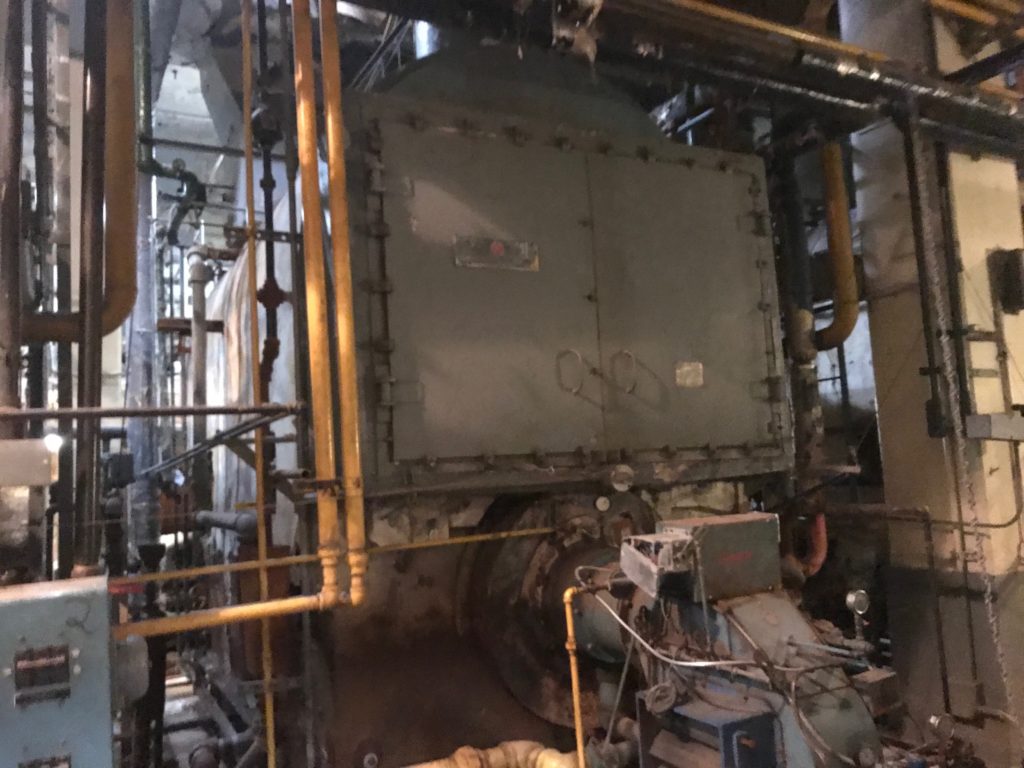 These developments will receive at least one of the upgrades; developments with an asterisk will receive new boilers with City funding. At those developments, the other components of the heating systems are funded by the federal government or energy performance contracts.
Morris Houses I & II*
Taft Houses*
Cypress Hills Houses*
Farragut Houses*
Sotomayor Houses*
Rangel Houses*
Fiorentino Plaza*
Long Island Baptist Houses*
Robinson Houses*
Astoria Houses
Baruch Houses & Baruch Houses Addition
McKinley Houses
Melrose Houses
Pelham Parkway Houses
Pomonok Houses
Rutland Towers
Soundview Houses
South Beach House