Major Study Finds Lighting Cut Crime by 39%

By Ray Molony, Lux and Lighting Magazine, March 13, 2018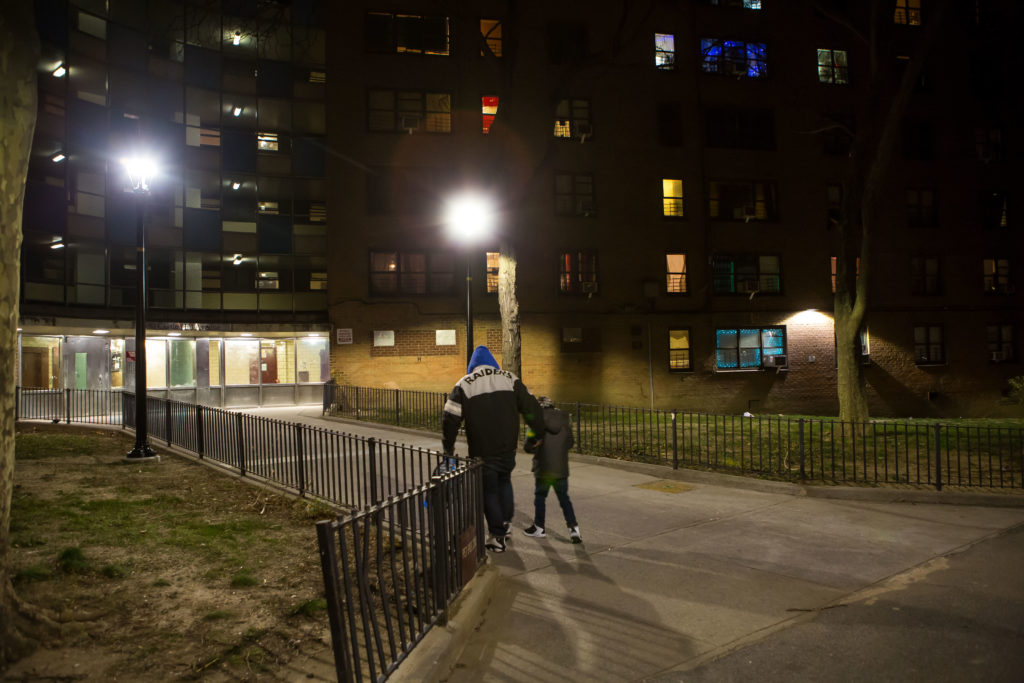 In partnership with the Mayor's Office of Criminal Justice, the New York City Police Department and the New York City Housing Authority, the scientific research team Crime Lab designed a six-month randomized controlled trial involving nearly 80 public housing developments, all of which had elevated levels of crime. About half of the developments received new, temporary street lights, and half did not.
The study found that the developments that received the new lights experienced crime rates that were significantly lower than would have been the case without the new lights.
Click here to read the rest of the article.