How Dreams Are Made

Food Business Pathways Launches 132 New Ventures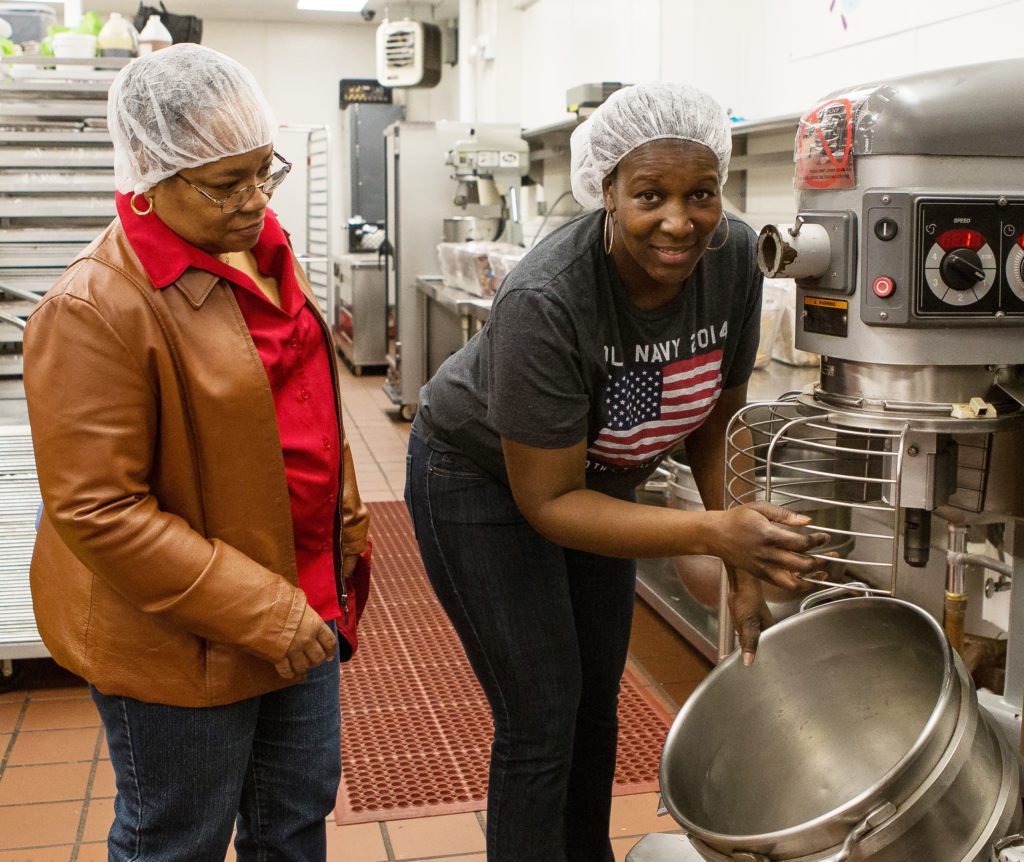 NYCHA's Food Business Pathways (FBP) program might just be responsible for the next Sylvia Woods, "The Queen of Soul Food" and founder of the famed Sylvia's Restaurant in Harlem.
FBP is a collaboration between NYCHA's Office of Resident Economic Empowerment & Sustainability (REES), NYC Department of Small Business Services, Citi Community Development, Hot Bread Kitchen, Start Small Think Big, other kitchen incubators, and REES zone partners around the city. It empowers NYCHA residents and Section 8 voucher holders to start and grow food businesses. These "NYCHApreneurs" are provided the education, capital, and space they need to open their businesses and contribute to the local economy in neighborhoods across the city.
"The program is focused on improving residents' access to opportunity and increasing their economic self-sufficiency through entrepreneurship," explained Idowu Odedosu, REES's Assistant Director of Resident Business Development.
Once accepted into the program, residents participate in a free, 10-week, intensive business course tailored to meet the needs of NYCHApreneurs with a passion for the food industry. They also receive group and one-on-one business coaching to move their business forward, a free food handler's license and business incorporation, and an opportunity to compete for the chance to receive free incubator spaces, for five months, as they work to launch their food business.
"The program continues to grow in interest among residents," said Ms. Odedosu. "At this time, we have a wide variety of different success stories, highlighted in newspaper articles and local awards."
Since the program's launch in January 2015, 167 residents in six cohorts have graduated. They have registered 132 businesses, and 27 of them received free commercial kitchen space to develop their craft.
"The program was completely life changing and opened my mind to new opportunities that were made possible by the information, mentorship, and space provided," said Donna Davis, program graduate and owner of Veggie Grubs. "I want more people to learn about the Food Business Pathways program, because the guidance and resources provided during and after the program can help you make your food business dream a reality."
Learn more here.