Ethics Inquiries Phone Numbers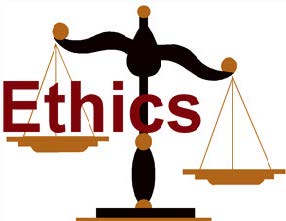 The holiday season can bring job-related questions about receiving gifts or other gratuities. Employees may obtain confidential information concerning potential conflicts of interest matters from NYCHA's Law Department. Questions regarding public servants' obligations under the NYC Conflicts of Interest Law may be directed to a NYCHA agency attorney at: (212) 306-3355.
Employees, who may remain anonymous, may inquire about such matters as:
accepting gifts, favors, meals, etc.;
outside business or financial interests;
outside employment or volunteer work;
relationships between supervisors and subordinates;
use of NYCHA resources; · misuse of public office;
post-employment restrictions; and
political activities.
Information and advice about the NYC Conflicts of Interest Law is also available from the NYC Conflicts of Interest Board at (212) 442- 1400.