Announcing New Risk Management Website

It's Now Easier to Submit Claims and Identify Risk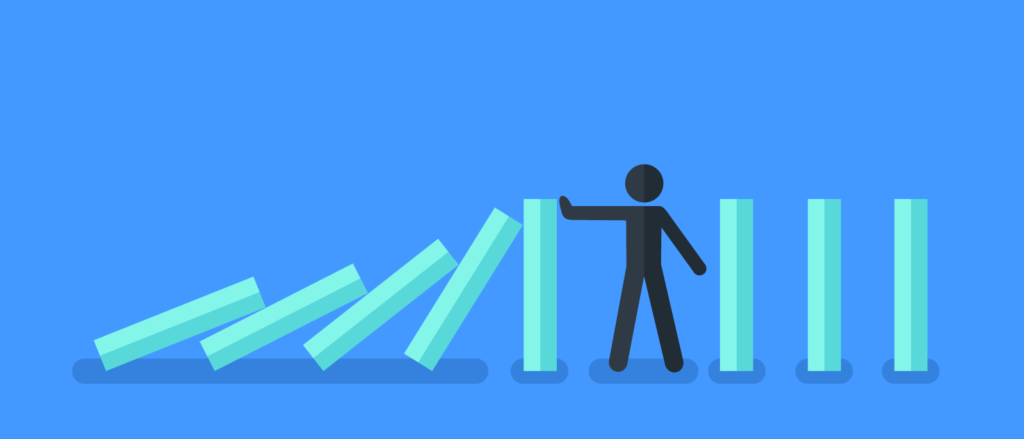 The Risk Management Department's (RMD) mission is to protect NYCHA from the risk of financial loss. RMD partners with and assists every department and NYCHA employee with risk and insurance-related matters. Our team relies on our NYCHA colleagues to share information about potential risks arising from their operations so RMD can provide resources to protect the Authority against financial loss.
We are pleased to announce the launch of our new website on NYCHA Connect. You can find it under the "Departments" section or by clicking this link: http://connect/RMD. The website provides a central location for NYCHA employees to obtain:
Guidance on submitting claims, such as Workers' Compensation and Automobile Claims;
Information on claim management processing and procedures;
Useful information on Insurance Compliance and how to use RiskWorks, NYCHA's Insurance Compliance Tracking System; and
Contact information for Risk Management staff, in case you need assistance.
If you have any questions that are not addressed by the new site, please don't hesitate to reach out to the Risk Management team directly.