A Fresh, New Look

NGO Supports Common Area Upgrades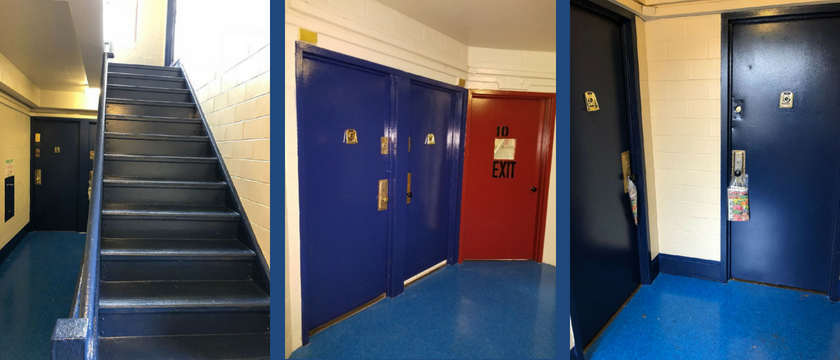 Through the NGO property management model, property managers can use their budgets to create "model" buildings, upgrading and renovating common area spaces to make them more welcoming to residents. Two buildings at Manhattan's East River Houses got brand-new floor tiles and a fresh coat of paint (see above), and more paint improvements are coming to the development this summer.
"Both staff and tenants are thrilled with the results," said Executive Vice President for Operations Cathy Pennington. "Staff are proud of the project they initiated, and residents love the fresh, new look in their building."
This work represents the heart of the NextGeneration Operations model: empowering development staff to provide more direct services to residents as we strive to provide safe, clean, and connected communities.